Licensed Scrap Metal Company In Sheffield
We are a Sheffield scrap metal company fully licensed by the Environment Agency to collect and remove all your unwanted metal based items so you can have peace of mind that your waste metals are being disposed of legally and safely according to U.K guidelines by a reputable company.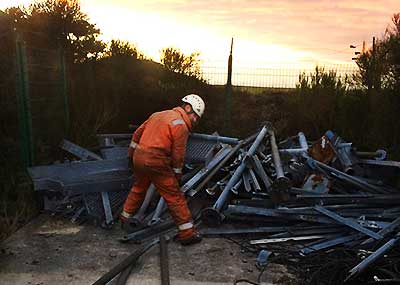 Who Are We?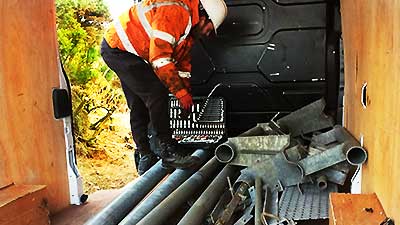 We think we provide unrivalled services in the metal recycling industry. A family owned and run company located in Sheffield for scrap near me we have been collecting and properly recycling and disposing of all Sheffield's unwanted scrap metals for well over 20 years now. All our teams are uniformed, smart and trained to our high standards which is why we consistently go above and beyond our customers expectations.
Why Choose Us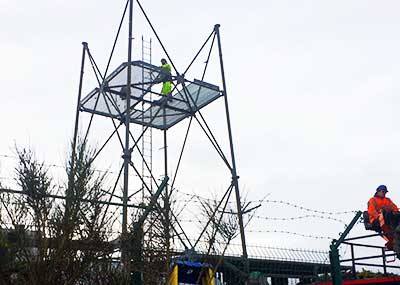 Fully Licensed
Quick, Efficient, Reliable And Friendly
We Have Cutting Equipment
Recycling Of All Metals
Complete Rip-Outs
Full Or Part Loads
All Removed Free
Any Where In Sheffield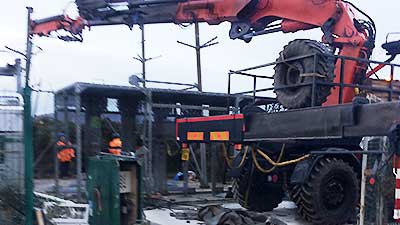 Howarth Recycling are independent and not a franchise. Established over 20 year
What We Do
A free door to door service to collect and remove your old, unwanted domestic appliances, scrap cars, scrap vans and unwanted metal. Just call our metal recycling team on 07864 309061 or you can fill in our contact form or even post us a letter to arrange a time that suits you and we will do rest.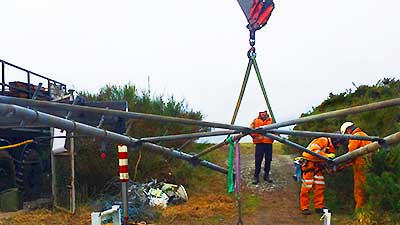 Always Free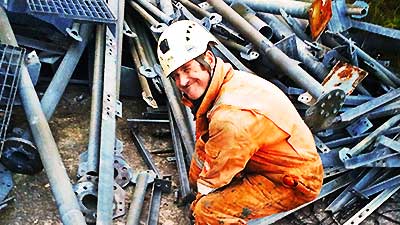 We really don't charge for collecting your old unwanted metal based items. The price we get for recycled metals offsets our collection costs. It is and always will be a free service we provide although we have to charge for the removal of domestic fridges and commercial fridges.
Free Rubbish Removal
We can offset the disposal costs of your rubbish if you have a large amount of scrap metal and electrical items to be cleared at the same time so you get your rubbish removed for free.
Where We Mostly Cover For Free (Fridge Charge)
We cover all of Sheffield local areas with our free scrap metal removal including: Arbathorne (Manor & Hyde Park), Attercliffe, Heeley, Bradway, Gleadless, Crooks, Broomhill (Hillsborough & Stannington), Totley and Woodseats.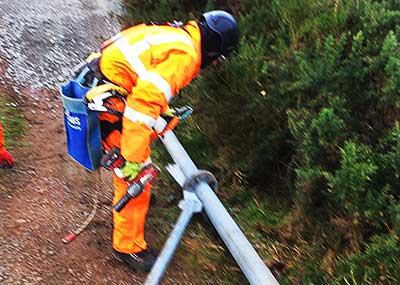 Always Free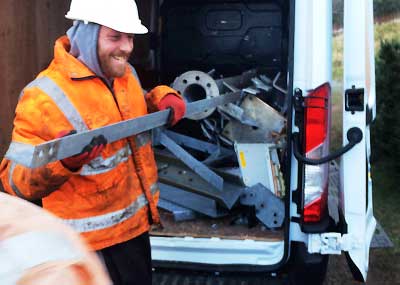 Search By Post Code
S1, S2, S3
S4, S5
S6, S7, S8
S9, S10, S14
S16, S17, S18, S19, S20