1 – Estimate Your Scrap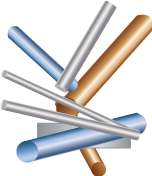 Have a go at estimating how much your scrap collectively weighs and the space it might take to transport or just list the largest items you have for collection.
2 – Call The Experts

Call us on Sheffield 07864 309061 or fill in our form and let us know what scrap metal you have for us and to book your preferred collection date & time.
3 – Put Out Your Scrap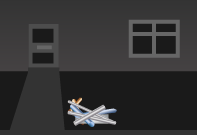 On the arranged day just before your time slot, place your items so our scrap collections team can see them, but not on the path edge as you are liable if someone injures themselves. Also We often find the items have been removed by someone else resulting in a wasted journey for us.